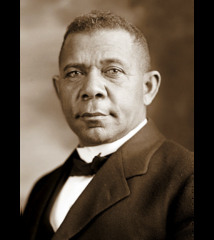 Booker T Washington
Started a school in Alabama where black children could learn skills such as shoe making and farming.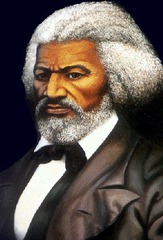 Frederick Douglas
Started a newspaper called "The North Star."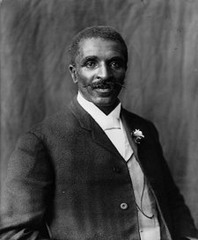 George Washington Carver
Created 325 different uses for the peanut.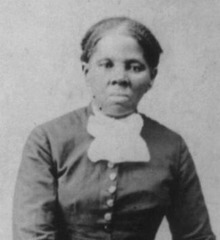 Harriet Tubman
Led so many slaves to freedom, called by the nickname Moses.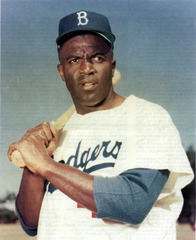 Jackie Robinson
Became the first black player inducted into the Baseball Hall of Fame.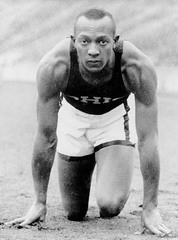 Jesse Owens
Performance at the 1936 Summer Olympic Games made him famous.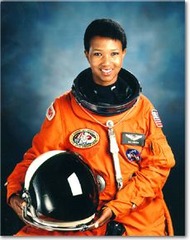 Mae Jemison
Doctor who spent two years working with poor people in Africa before she went on to become famous.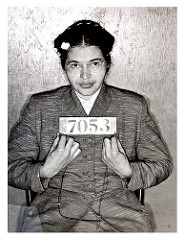 Rosa Parks
Refused to give up a seat on the bus. That led to a 382-day bus boycott in Montgomery, Alabama.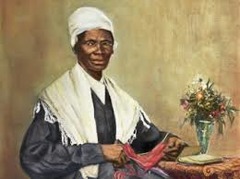 Sojourner Truth
One of 13 children, this person's birth name was Isabella Baum free.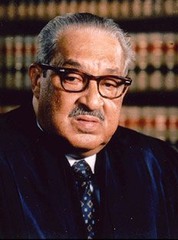 Thurgood Marshall
First black to hold a seat on the Supreme Court, the highest court in the land.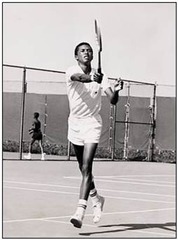 Arthur Ashe
Attended the University of California on a tennis scholarship.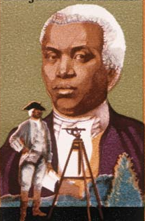 Benjamin Banneker
Appointed by George Washington to survey land to become Washington, D.C..

Bessie Coleman
One of 13 children, died in an airplane crash.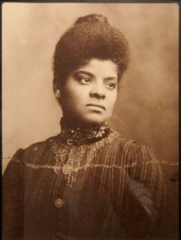 Ida Wells-Barnett
Teacher in Mississippi before she became a well-known journalist.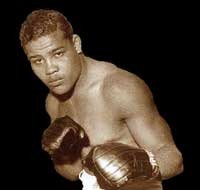 Joe Louis
World heavyweight boxing champion from 1937 to 1949.
Louis Armstrong
Well-known trumpet player, was known by the nickname "Satchmo."

Nat Turner
Led a Virginia slave revolt in 1831.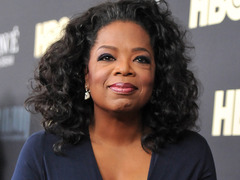 Oprah Winfrey
Worked as a TV news reporter.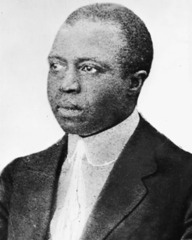 Scott Joplin
Famous writer of piano music, was known as the "king of ragtime."
Langston Hughes
Wrote proudly of black people in books, poems, and plays

Barbara Jordan
First black congresswoman to be elected from the Deep South.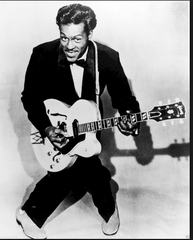 Chuck Berry
Three years in reform school for attempted burglary before writing many famous rock-and-roll songs.
Duke Ellington
Given first and middle names at birth were "Edward Kennedy."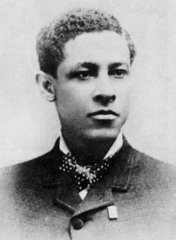 Jan Matzeliger
Invented a machine, called a "lasting machine," that stitched the leather of a shoe to its sole.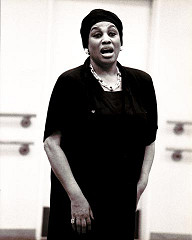 Leontyne Price
Sang in church choirs while growing up as the granddaughter of two Methodist ministers.
Malcolm X
A Nation of Islam minister at one time, he was assassinated while giving a speech in 1965.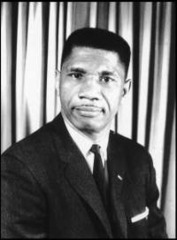 Medgar Evers
Helped register black voters in Mississippi and led boycotts there of firms that practiced racial discrimination.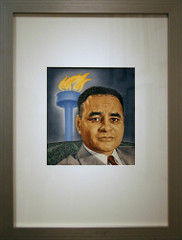 Ralph Bunche
Awarded the Noble Peace Prize for his role in making an Arab-Israeli peace in 1949.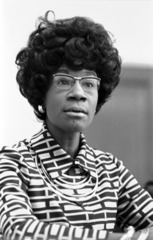 Shirley Chisolm
Worked at a childcare center before becoming a well-known political figure.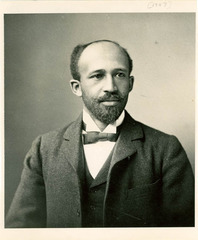 W.E.B. DuBois
A Harvard graduate, played a role in starting National Association for the Advancement of Colored People (NAACP).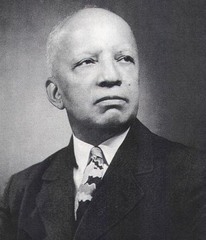 Carter G. Woodson
This former coal mine worker or to former slaves got a degree from Harvard University and started what is called today "Black History Month."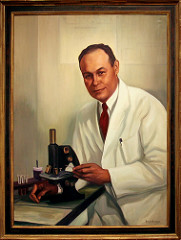 Charles Drew
Many consider this doctor to be the originator of the Blood Bank concept.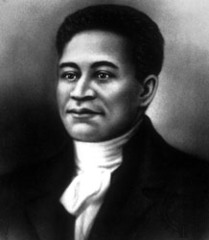 Crispus Attucks
One of the first people killed in the cause of American independence.

Elijah McCoy
Child of former slaves, invented the ironing board, the lawn sprinkler, and many other useful things.
Jean Baptist Point DuSable
Many consider this fur and grain trader to be the founder of the city of Chicago.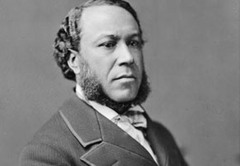 Joseph Hayne Rainey
In 1870, this person was the first black to serve in the U.S. House of Representatives.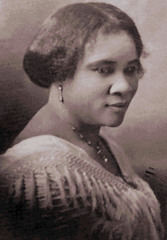 Madame C.J. Walker
Child of ex-slaves, developed a hair product and died a millionaire.
Mary Eliza Church Terrell
This civil rights advocate told her life story in the book A Colored Woman in a White World.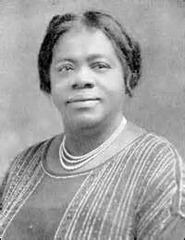 Mary McCleod Bethune
15th of 17 children born of former slaves – grew up to become a college president.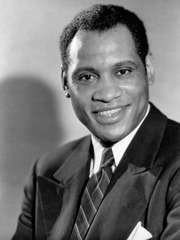 Paul Robeson
Child of a runaway slave, was a football All-American and a well-known actor and singer.