CHAPTER 12 – WORLD HISTORY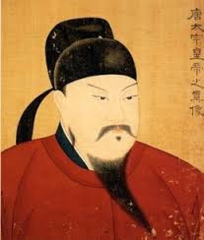 Tang Taizong
First Emperor of the Tang Dynasty – ruled from 626 to 649.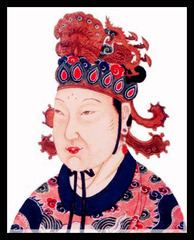 Wu Zhao
Empress during the Tang Dynasty's campaign in Korea – 660 to 690.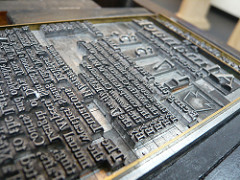 Movable Type
Blocks of metal or wood – each with a single character that could be arranged in a frame to make up a page for printing.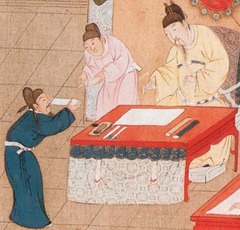 Gentry
Class of powerful; well-to-do people who attained status through education and civil service positions.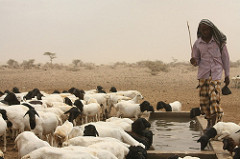 Pastoralist
Member of a Nomadic Group that herds domesticated animals. They were constantly on the move to search for food for animals.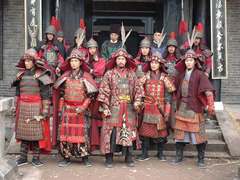 Clan
Group of people descended from a common ancestor.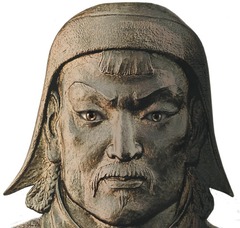 Genghis Khan
Universal Ruler of Mongol Clans. (Temujin 1206 – 1227)
Pax Mongolica
"Mongol Peace" 1200 – 1300; time of stability and order across much of Eurasia.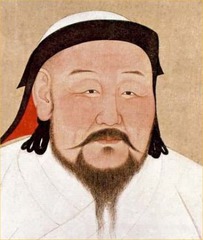 Kublai Khan
Grandson of Genghis Khan – assumed the title "Great Khan" in 1260.
Marco Polo
Venetian trader. sent to various Chinese cities on government missions by Kublai Khan because of his ability to speak many languages.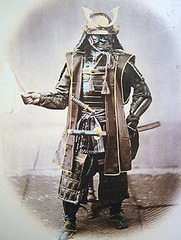 Samurai
Loyal warriors that surrounded each Lord as a bodyguard.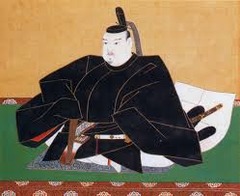 Shogun
"Supreme General of he emperor's army." Supreme military commander ruling in the name of an emperor. Held the powers of a military dictator.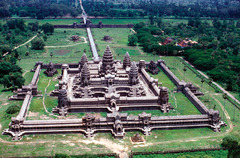 Angor Wat
Extensive city-and temple complexes at the capital of Khmer. One of the world's greatest architectural achievements.
Koryu Dynasty
Dynasty ruled by Wang Kon 935 – 1392. Modeled its central government after China's.